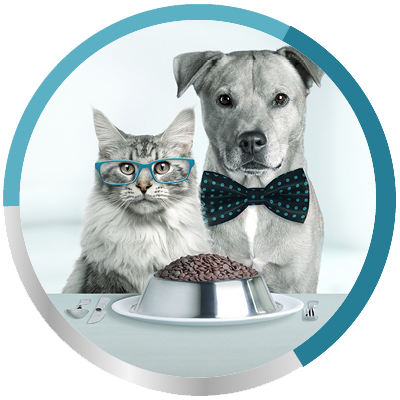 thePet+ is a young, promising brand of super-premium products that represents a modern approach to solving the nutrition of pets. It was developed in collaboration with experienced nutritionists who understand the care of pets as a whole and, based on their long experience, designed products that meet the most recent trends in the field of pet food.
The essence of the thePet+ brand is its focus on health promotion. All products are enriched with the so-called functional ingredients, i.e. substances that actively and also positively affect the health condition of pet. The products are made in superior quality and of highest quality ingredients.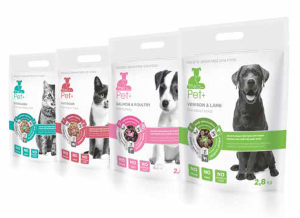 Holistic food
thePet+ holistic food provide animals with essential nutrients, vitamins, minerals, as well as with other substances that help stimulate the defence functions of the body, thus ensuring preventative animal nutrition.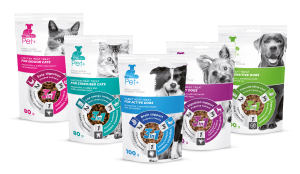 Functional treats
Functional treats thePet+ represent a unique combination of tasty treat and wholesome ingredients that help promote good wellbeing of pets.