GRAIN FREE - according to statistics, the number of dogs with allergies to a certain component of their food is increasing. Grain is a very common cause of allergic reactions. thePet+ grain-free food reduces the risk of potential allergic reactions.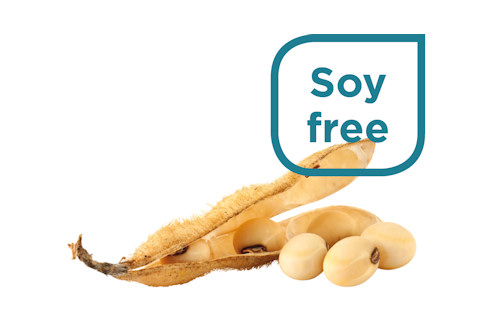 Soy free – soy is an excellent source of protein, which is why it is often used in feed as a substitute for meat. However, as dogs are predominantly carnivores, they need meat protein, not plant-based protein such as soy. Soy is also a common cause of allergic reactions. thePet+ wet food is therefore free from soy and soy derivatives.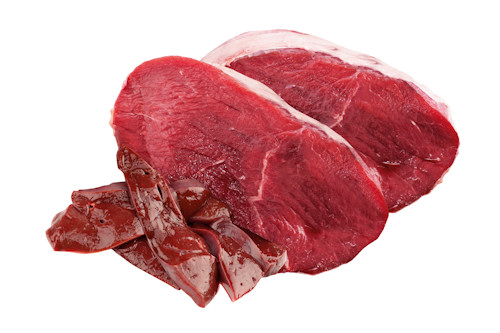 Beef is biologically very valuable. It is rich in essential amino acids, minerals (iron, zinc and selenium) and vitamins. The entrails are rich in minerals and vitamins and have a low fat content.
Ingredients: beef meat and offal.
Analytical components: moisture 70%, crude protein 16%, crude fat 11%, crude ash 2.5%, crude fibre 0.5%.