Holistic feed without cereals containing fresh chicken and duck meat for kittens.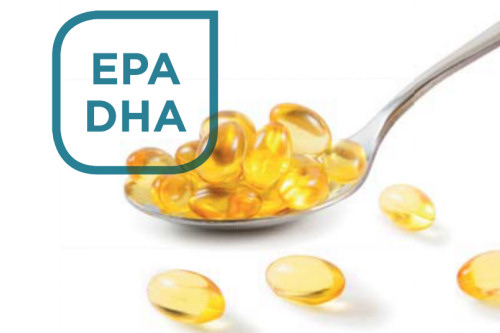 DHA is an omega-3 unsaturated fatty acid important for proper development of the brain and healthy mental development; it improves concentration and memory and contributes to proper functioning of the nerves.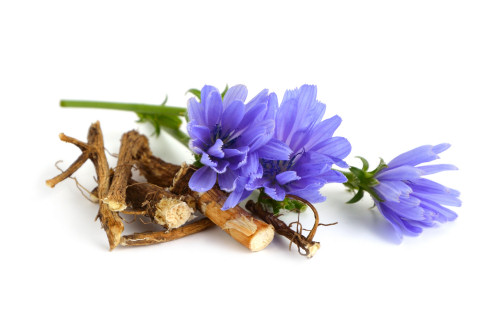 Prebiotics are indigestible materials of plant origin that improve the host's intestinal microflora, promote digestion and improve immunity.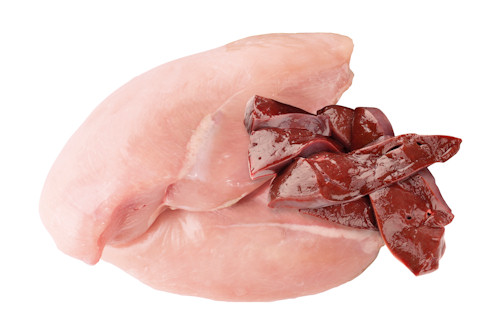 Chicken meat – is light, tasty and highly digestible. It is rich in minerals (e.g. iron and zinc). The high content of linoleic acid helps protect your pet's skin, improve your its coat and is beneficial to the reproductive system. The entrails are rich in minerals and vitamins and have a low fat content.
Ingredients: meat (dried poultry 32%, fresh poultry 15%, dried duck meat 5%, dried fish, hydrolysed pork liver, pork and beef cracklings), peas, poultry fat, potato flakes, sugar beet pulp, chicken eggs, brewers' yeast, linseed, apple pomace, potato starch, salmon oil 1%, whey powder, minerals, mix of dried herbs 0.8% (alfalfa, common nettle, fennel, oregano, peppermint, lovage, common dandelion, common thyme, chamomile, catnip), dried inactivated yeasts of genus Saccharomyces cerevisiae, chicory root (FOS) 0.2%, psyllium, yucca.
Analytical components: crude protein 38.2%, crude oils and fat 21.5%, crude fibre 3.2%, crude ash 6.5%, calcium 1.2%, phosphorus 0.9%.