Supplementary food that supports digestion and detoxification. For dogs of any age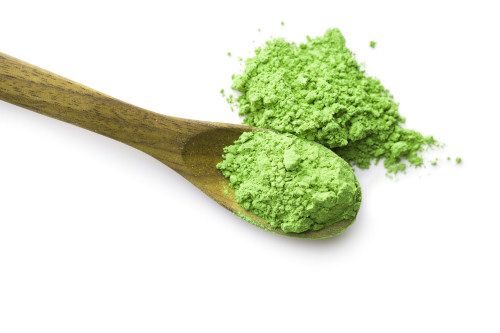 Chlorella – is a freshwater algae that contains a wide range of minerals, vitamins, amino acids, chlorophyll and antioxidants. It is known for its ability to support detoxification, digestion, the immune system and the body's overall vitality.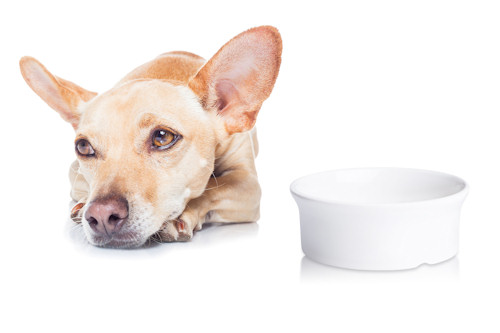 Tablets provide a clear overview of how much supplementary feed your dog has actually eaten. This supplementary feed is often used when dogs are suffering from problems with digestion or a lack of appetite, and so it would not make sense to use a supplement that is mixed into the dog's regular food.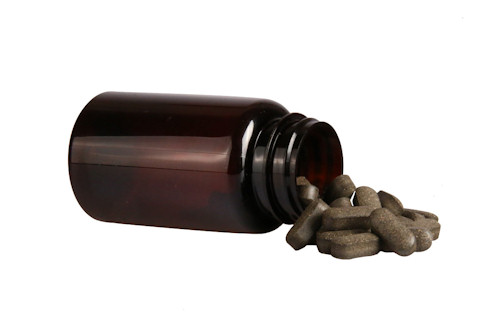 As the tablets are also comprised of a binder, they do not contain the same amount of active substances in comparison to powder supplements. The advantage of tablets is that you can see that your dog has eaten everything you wanted and that nothing remained uneaten in the bowl.
Ingredients: leonardite, Chlorella algae 10%, brewers' yeast, inactivated yeast of the Saccharomyces cerevisiae genus.
Analytical components: crude protein 13%, crude oils and fats 1%, crude fibre 5.5%, crude ash 11.4%.