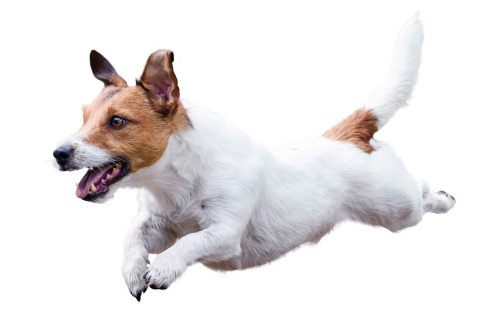 L-carnitine – supports fat loss and has a positive impact on the cardiovascular system. Strengthens and improves heart performance and acts as a source of energy for the heart.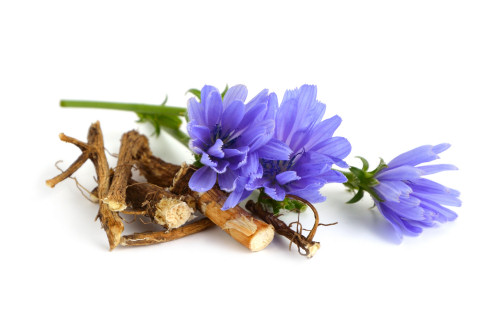 Prebiotics are indigestible materials of plant origin that improve the host's intestinal microflora, promote digestion and improve immunity.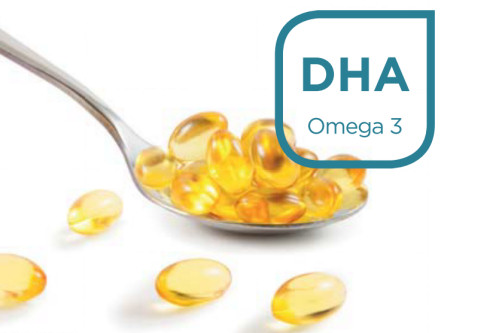 EPA and DHA are omega-3 unsaturated fatty acids important for proper development of the brain and healthy mental development of dogs; they improve concentration and memory and contribute to proper functioning of the nerves.
Ingredients: meat (dried poultry, fresh rabbit entrails 26%, hydrolyzed poultry protein, dried fish, hydrolyzed poultry and pork meat and entrails), rice, poultry fat, beet pulp, salmon oil 2%, minerals, brewer's yeast, chicory root, dried Schizochytrium limacinum seaweed, yucca.
Analytical components: moisture 17%, gross protein 28%, gross oils and fats 15%, gross fibre 1.4%, gross ash 8.2%.