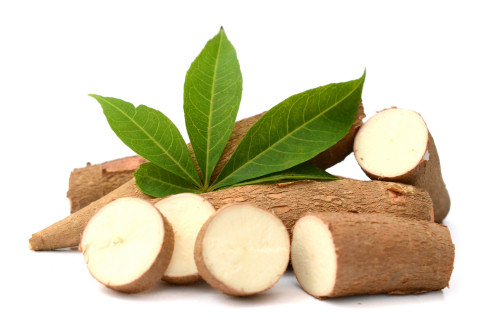 Yucca helps the organism get rid of harmful substances that decompose in the large intestine and produce undesirable gases; it helps with digestion and detoxification of the body.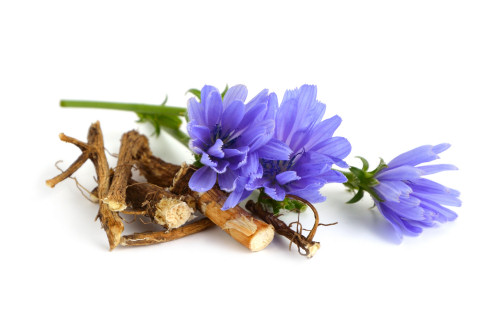 Prebiotics are indigestible materials of plant origin that improve the host's intestinal microflora, promote digestion and improve immunity.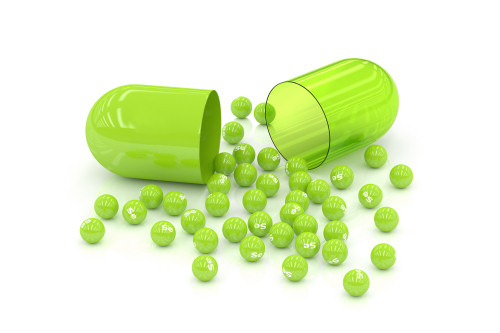 Organic selenium is a powerful antioxidant that helps protect cells against the damage caused by free radicals. It improves the immunity of dogs living in cities who are every day exposed to smog.
Ingredients: meat (dried poultry 24.5%, fresh rabbit entrails, hydrolyzed poultry protein, 4.6% dried fish, hydrolyzed poultry and pork meat and entrails 0.9%), rice, poultry fat, beet pulp, salmon oil, minerals, brewer's yeast, chicory root 0.18%, dried Schizochytrium limacinum seaweed, yucca 0.09%.
Analytical components: moisture 17%, gross protein 28%, gross oils and fats 15%, gross fibre 1.4%, gross ash 8.2%.