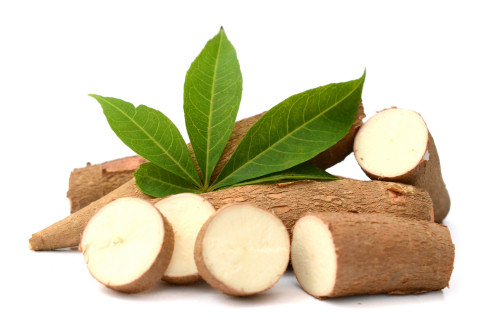 Yucca helps the organism get rid of harmful substances that decompose in the large intestine and produce undesirable gases; it helps with digestion and detoxification of the body.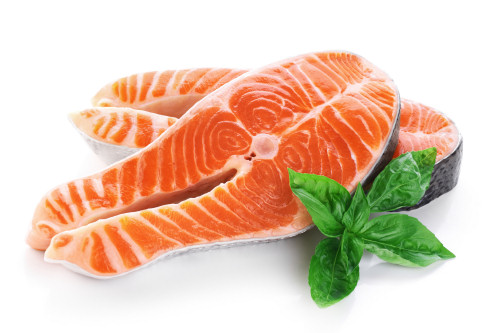 Salmon oil balances the ratio between omega-3 and 6 fatty acids, lowers cholesterol and has a positive impact on the cardiovascular system and proper functioning of kidneys. It enables the absorption of vitamins, promotes healthy skin and coat and improves the cat's overall well-being.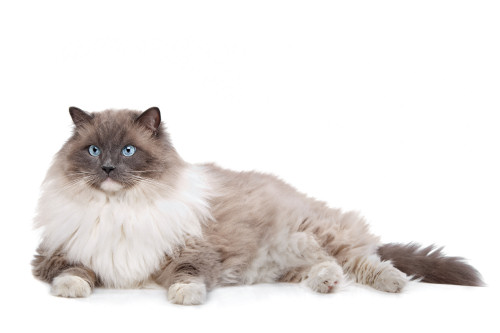 The anti-hairball complex facilitates the easier removal of haiballs, that is to say, the hairs of the hairs that form cats in the digestive tract of hairs swallowed during cleansing.
Ingredients: meat (dried chicken meat 30%, fresh pork liver, fish meal, hydrolyzed pork and poultry meat and entrails 6.4%), poultry fat, rice, corn, beet pulp, wheat bran, apple pulp, hen's eggs, insoluble fibre 1.9%, minerals, deactivated Saccharomyces cerevisiae yeast, brewer's yeast, salmon oil 1%, linseed, chicory root, yucca 0.05%.
Analytical components: gross protein 33.5%, gross oils and fats 20%, gross fibre 4.2%, gross ash 6.1%.