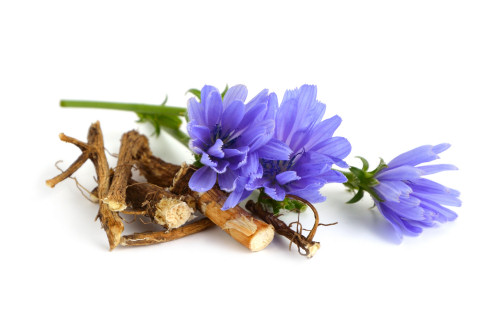 Prebiotics are indigestible materials of plant origin that improve the host's intestinal microflora, promote digestion and improve immunity.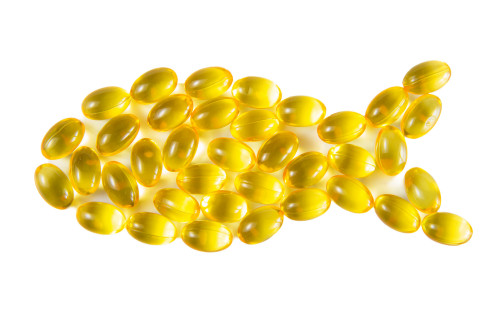 Balanced ratio of omega-3 and 6 fatty acids promotes proper functioning of the heart and the cardiovascular system. It also improves the condition of skin and skin derivatives, providing a beautiful and shiny coat.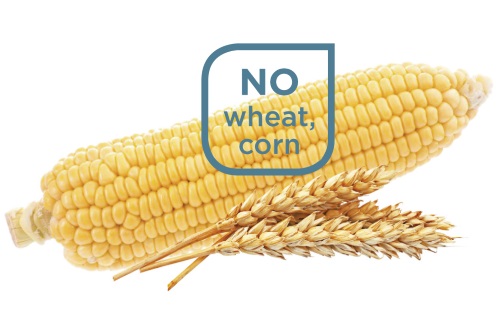 No wheat, no corn – according to statistics, the number of dogs allergic to a certain component of their food is increasing. Wheat and corn gluten are a common cause of allergic reactions. The For sensitive dogs treats do not contain any wheat or corn in order to significantly reduce the risk of allergic reactions.
Ingredients: meat (dried lamb 18.4%, fresh lamb 18.2%, dried poultry meat, hydrolyzed poultry protein, hydrolyzed poultry and pork meat and entrails), rice, poultry fat, beet pulp, salmon oil 2%, apple pulp, minerals, brewer's yeast, chicory root 0.2 %, yucca.
Analytical components: moisture 17%, gross protein 27%, gross oils and fats 17%, gross fibre 1.8%, gross ash 7.9%.