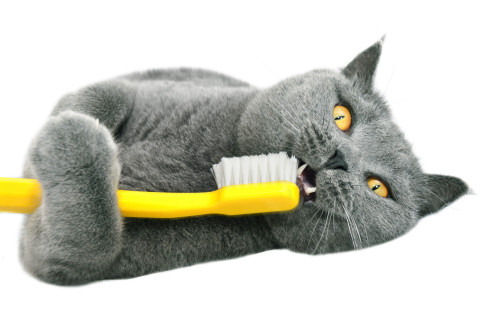 Double effect for healthy teeth includes an effective antibacterial protection which acts against the formation of dental plaque. The shape of the treats has also been specially designed to clean the teeth from all sides while they are chewed.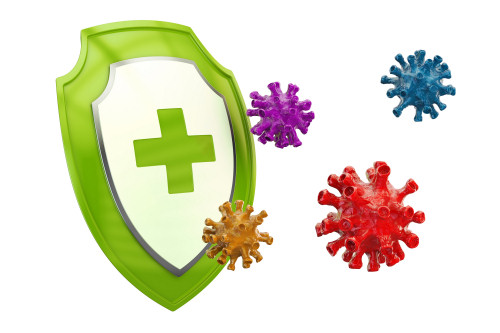 Nucleotides support haematopoiesis, help protect against infectious diseases, stimulate production of antibodies and with it improve the animal's immunity. Nucleotides significantly affect the production of lymphocytes which are necessary for cell renewal, in particular for liver cells.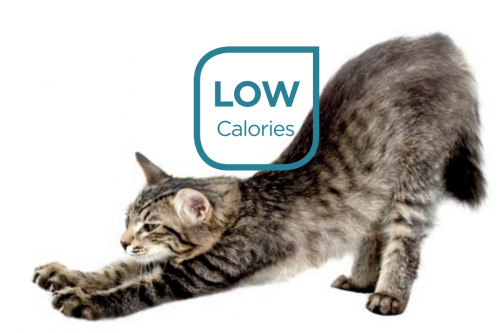 Low energy content while retaining the same excellent taste eliminates the risk of obesity. The energy content of 1 treat is less than 1 kcal.
Ingredients: meat (dried chicken meat 29,6%, fresh pork liver, dried fish meat, hydrolyzed poultry and pork and entrails 6.5%), rice, corn, poultry fat, beet pulp, apple pulp, wheat sprouts, deactivated Saccharomyces cerevisiae yeast 1%, hen's eggs, linseed, minerals, salmon oil, chicory root 0.2%, yucca, a complex of natural antioxidants.
Analytical components: gross protein 35%, gross oils and fats 17.7%, gross fibre 2.4%, gross ash 6.2%, max. energy content 1 kcal / 1 kibble.