GRAIN FREE - according to statistics, the number of dogs with allergies to a certain component of their food is increasing. Grain is a very common cause of allergic reactions. thePet+ grain-free food reduces the risk of potential allergic reactions.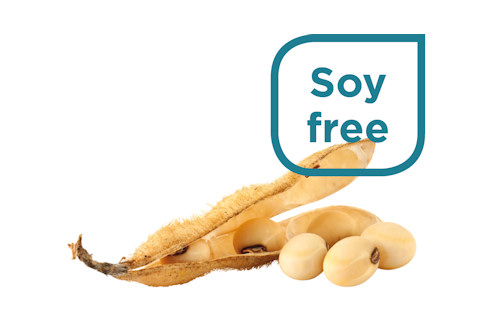 Soy free – soy is an excellent source of protein, which is why it is often used in feed as a substitute for meat. However, as dogs are predominantly carnivores, they need meat protein, not plant-based protein such as soy. Soy is also a common cause of allergic reactions. thePet+ wet food is therefore free from soy and soy derivatives.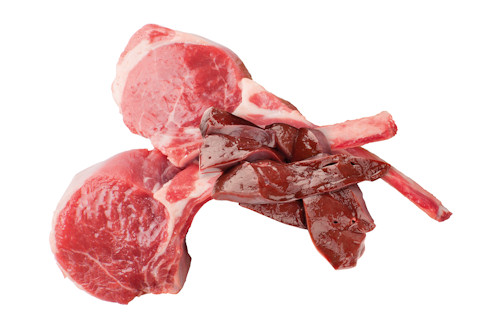 Lamb – is very healthy, easy to digest and does not contain a large amount of fat. It is a source of important amino acids, unsaturated fatty acids (e.g. omega-3), vitamins and minerals. Lamb has a positive impact on digesting cholesterol. The entrails are rich in minerals and vitamins and have a low fat content.
Ingredients: 70 % mixture of: lamb hearts, lamb meat, lamb liver, lamb lung, lamb tripe, 29 % broth, 1 % minerals.
Analytical components: crude protein 10.6 %, crude fat 6.7 %, crude ash 2%, crude fibre 0.4 %, moisture 75 %.