Holistic grain free food with fresh venison and pork for adult dogs of small breeds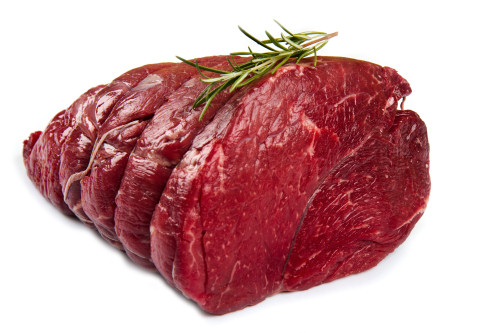 Fresh venison – a nutritious, easily digestible raw material rich in protein with low fat content. It's a source of vitamin B12 and provitamin A, minerals and unsaturated fatty acids which are important for the prevention of dangerous cardiovascular diseases.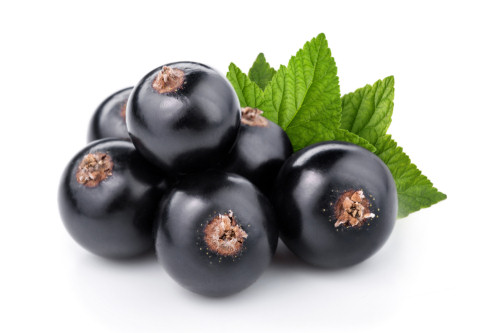 Blackcurrant has a high content of immunity-boosting vitamin C, flavonoids that help the body absorb vitamin C and last but not least, also vitamins of the B group, provitamin A and minerals. It acts positively against aging and strengthens the body's defences.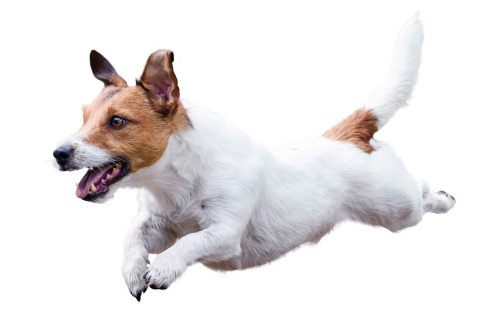 L-carnitine – supports fat loss and has a positive impact on the cardiovascular system. Strengthens and improves heart performance and acts as a source of energy for the heart.
Ingredients: meat (fresh meat - venison and pork liver 35 %, dried meat - turkey and poultry 18.5 %, hydrolysed pork liver 3.5 %), potatoes, peas, poultry fat, beet pulp, alfalfa, brewer's yeast, linseed, pressed black currant 1 %, minerals, salmon oil, chicory root, nettle, dandelion, plantain, yucca.
Analytical components: crude protein 25.5 %, crude oils and fats 16.5 %, crude fibre 3.3 %, crude ash 7.8 %, calcium 1.1 %, phosphorus 0.9 %.