Supplementary food, an excellent joint treatment for older dogs or convalescing dogs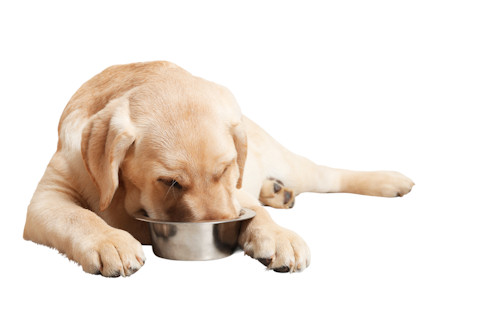 The supplement's effectiveness is supported by its high palatability as the carefully chosen ingredients are processed in such a way to ensure the dog eats the feed without any reservations.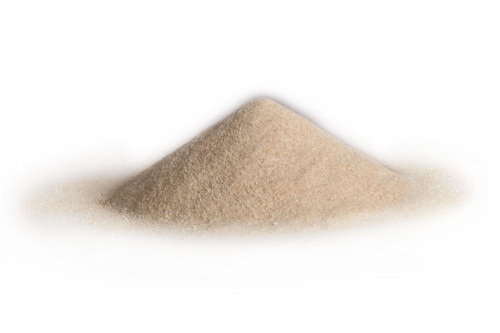 The powder form enables a higher content of active substances in comparison to e.g. tablets as no binder is needed to hold the tablet together. It is easy to administer – the necessary amount is simply mixed into your dog's regular feed.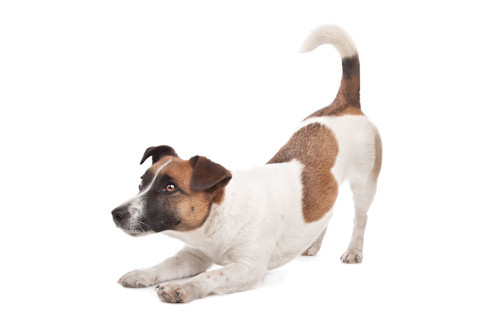 MSM and boswelia serrata extract are known for their anti-inflammatory effects as well as their beneficial effects on collagen production. Adding them to dog food helps alleviate any pain your dog feels when moving and reduces problems related to the locomotor apparatus, thus improving the quality of the dog's movements.
Ingredients: collagen peptide, hydrolysed poultry meat and offal, glucosamine, chondroitin sulphate, methyl sulphonyl methane 5.2%, hydrolysed collagen, perna mussel, shark cartilage, hyaluronic acid, Boswellia serrata extract 0.5%.
Analytical components: crude protein 72%, crude oils and fats 1.2%, crude fibre 0.1%, crude ash 9.2%.