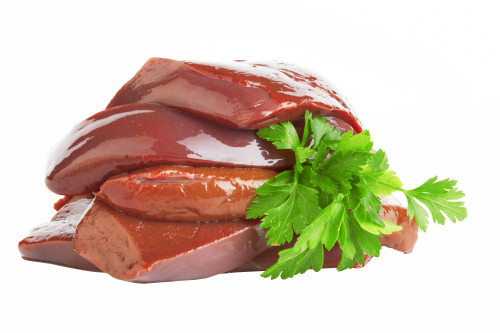 Fresh pork liver is a major source of almost all vitamins. It contains all the B-vitamins and particularly B12 which is necessary for blood formation, while being also the food with the highest content of vitamin A.Pork liver also contains a significant amount of highly usable iron which is a key component of red blood cells.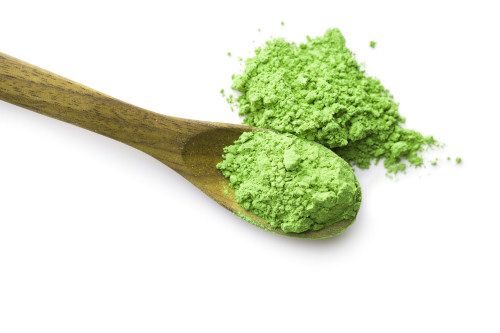 Chlorella – freshwater algae containing a broad range of minerals, vitamins, amino acids, chlorophyll and antioxidants. Chlorella helps detoxify the body and supports digestion, the immunity system and overall vitality.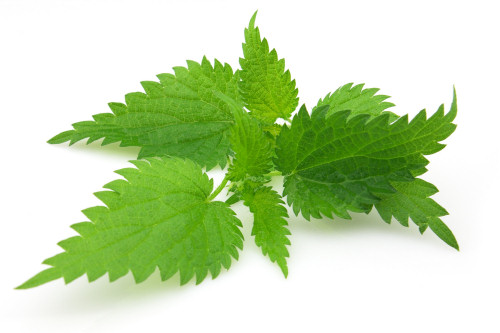 Nettle contains silicic acid which helps with the deposition of calcium in tissue. It has a positive impact on the condition of bones, teeth, cartilage, hair and claws.
Ingredients: meat (dried meat 36% - duck, poultry, beef, pork; fresh pork liver 15 %, hydrolysed pork liver 4 %), peas, potatoes, poultry fat, beet pulp, hen eggs, parsley, dried apples, inactivated yeasts of Saccharomyces cerevisiae, brewer's yeast, salmon oil, linseed, minerals, chicory root, nettle 0.12 %, dandelion, chamomile, small-leaved lime, lemon balm, yucca, Chlorella 0.05 %.
Analytical components: crude protein 33 %, crude oils and fats 20 %, crude fibre 2.3 %, crude ash 7.6 %, calcium 1.25 %, phosphorus 1 %, sodium 0.28 %.