A source of omega-3 fatty acids that support the entire organism. For dogs of any age.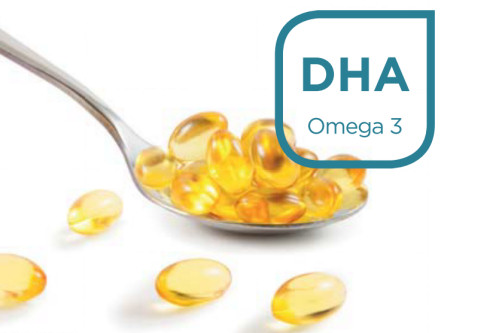 EPA and DHA are omega-3 unsaturated fatty acids important for proper development of the brain and healthy mental development of dogs; they improve concentration and memory and contribute to proper functioning of the nerves.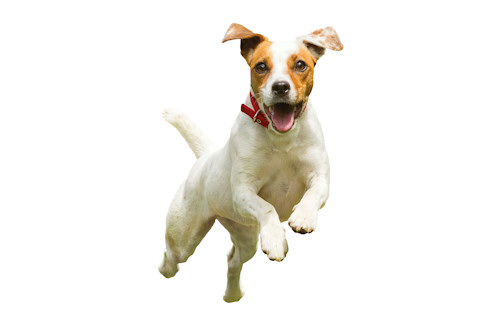 An excellent energy source which is useful during periods of increased training or other increased physical activity. An oil supplement can also be used if your dog needs to gain a bit of weight.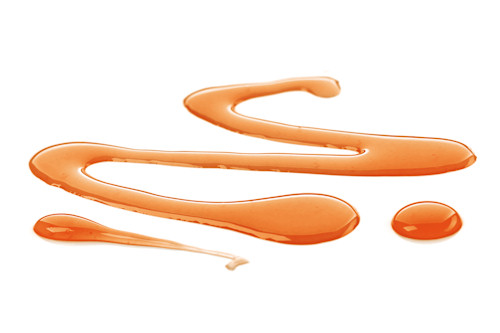 Oil is easy to administer as the necessary amount is simply mixed into your dog's regular feed.
Ingredients: Cold-pressed salmon oil from Norwegian salmon (EPA + DHA 7%, Omega-3 14%, Omega-6 14%) is a high-quality source of essential EPA (eicosapentaenoic acid) and DHA (docosahexaenoic acid) Omega-3 fatty acids.
Analytical components: crude fat 99,5%.