Holistic grain free food with fresh salmon and chicken meat for puppies of all breeds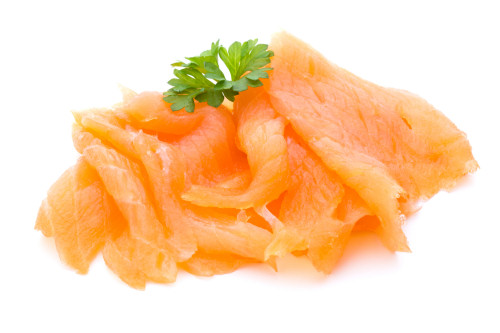 Fresh salmon meat is a source of full-value protein, fat with a high biological value, A, D and B-group vitamins and minerals – in particular iodine, which is essential for proper thyroid function, and also phosphorus, fluorine and sodium.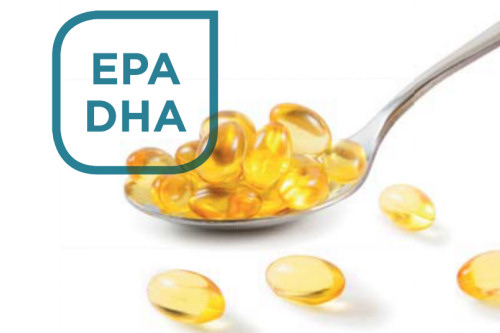 DHA is an omega-3 unsaturated fatty acid important for proper development of the brain and healthy mental development; it improves concentration and memory and contributes to proper functioning of the nerves.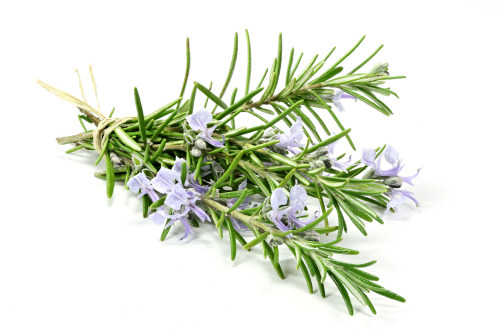 Rosemary – a natural antioxidant that reduces the activity of free radicals, protects cells against damage, helps protect the immune system and prevents heart disease and heart attacks.
Ingredients: meat (dried meat - poultry and fish 30.5 %, fresh salmon 1.5 %), peas, potatoes, poultry fat, brewer's yeast, beet pulp, linseed, salmon oil 2 %, dried apples, alfalfa, minerals, nettle, dandelion, plantain, chicory root, yucca.
Analytical components: crude protein 30 %, crude oils and fats 18.5 %, crude fibre 3 %, crude ash 8 %, calcium 1.4 %, phosphorus 1 %.