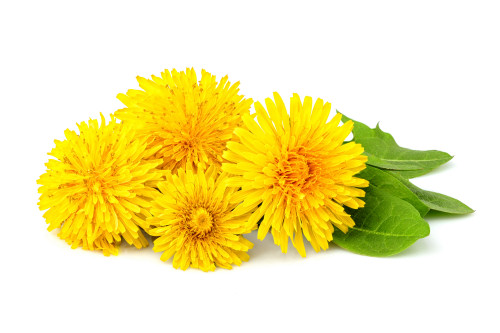 Dandelion has a positive effect on urinary inflammation and kidney stones, regulates the production of gastric acids and improves the activity of the liver and kidneys.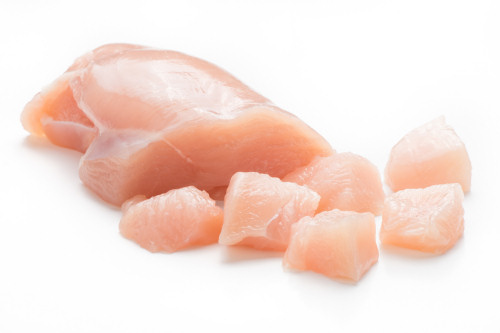 Fresh poultry is light, tasty and highly digestible. It is rich in iron and zinc, two minerals that are very important for oxygenating the blood and tissues and for giving animals a healthy skin. A high content of linoleic acid has a positive effect on skin protection and coat quality and is beneficial to the reproductive system.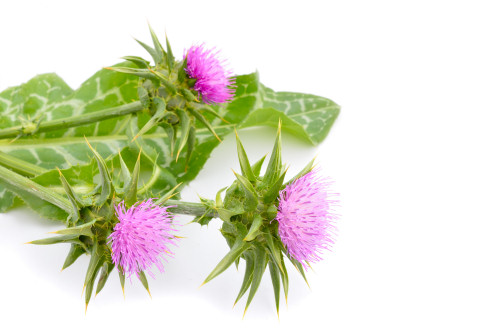 Milk thistle is used as a stimulant of liver function. It improves liver cell regeneration, affects bile formation, promotes metabolism and protects against toxins.
Ingredients: meat (dried meat - poultry, turkey, fish 36.5 %, fresh poultry 25 %, hydrolysed pork liver 4 %), peas, potatoes, beet pulp, poultry fat, dried apples, dried eggs, brewer's yeast, inactivated yeasts of Saccharomyces cerevisiae, linseed, salmon oil, minerals, alfalfa, chicory root, nettle, dandelion 0.12 %, milk thistle 0.1 %, chamomile, small-leaved lime, lemon balm, yucca.
Analytical components: crude protein 35 %, crude oils and fats 12 %, crude fibre 3.2 %, crude ash 7.3 %, calcium 1 %, phosphorus 0.8 %, sodium 0.3 %.