Supplementary food for adult and older dogs that supports the body´s protective and regenerative processes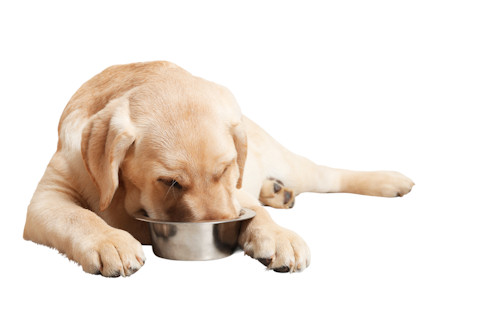 The supplement's effectiveness is supported by its high palatability as the carefully chosen ingredients are processed in such a way to ensure the dog eats the feed without any reservations.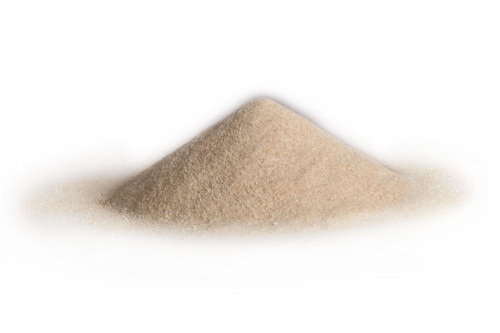 The powder form enables a higher content of active substances in comparison to e.g. tablets as no binder is needed to hold the tablet together. It is easy to administer – the necessary amount is simply mixed into your dog's regular feed.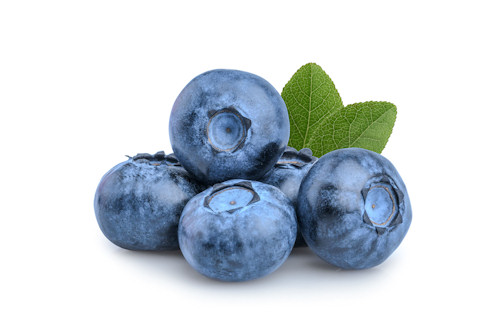 Antioxidants limit the activity of free radicals in the body thus protecting the body's cells against aging, supporting brain function and improving the memory. They also act preventively against tumours and cardiovascular diseases.
Ingredients: dried poultry meat, brewers' yeast, hydrolysed poultry meat and offal, inactivated yeast Saccharomyces cerevisiae, hydrolysed collagen, chlorella, Boswellia serrata extract, methyl sulphonyl methane, minerals, Vitis vinifera and Vaccinium angustifolium extract.
Analytical components: crude protein 47%, crude oils and fats 9%, crude fibre 2%, crude ash 10.5%.