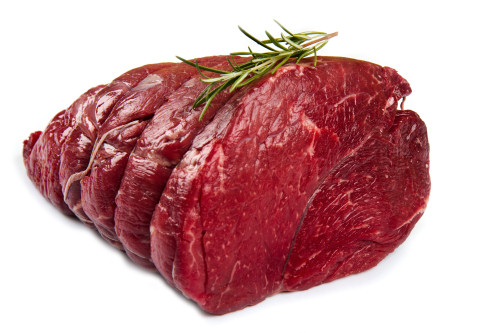 Fresh venison – a nutritious, easily digestible raw material rich in protein with low fat content. It's a source of vitamin B12 and provitamin A, minerals and unsaturated fatty acids which are important for the prevention of dangerous cardiovascular diseases.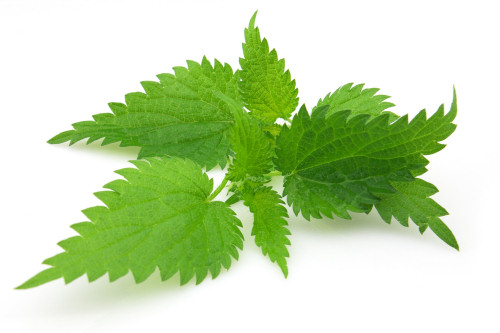 Nettle is used for its cleansing, detoxifying and strengthening effects. It has a positive impact on the stomach and liver, supports digestion, elimination of bile and emptying of the intestines. It helps revitalise metabolism.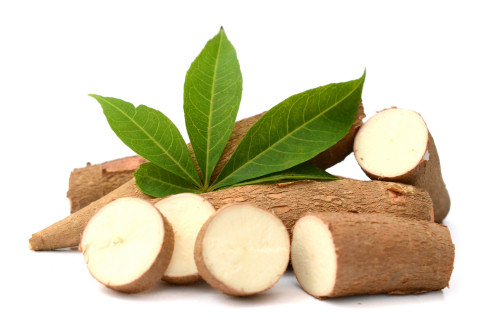 Yucca helps the organism get rid of harmful substances that decompose in the large intestine and produce undesirable gases; it helps with digestion and detoxification of the body.
Ingredients: meat (fresh meat - venison and pork liver 25 %, dried meat - poultry and lamb 21 %, hydrolysed pork liver 3.5 %), potatoes, peas, poultry fat, beet pulp, dried apples, dried alfalfa, minerals, brewer's yeast, chicory root, nettle 0.1 %, dandelion, plantain, yucca 0.01 %.
Analytical components: crude protein 24.5 %, crude oils and fats 15.5 %, crude fibre 3 %, crude ash 8 %, calcium 1.5 %, phosphorus 1 %.